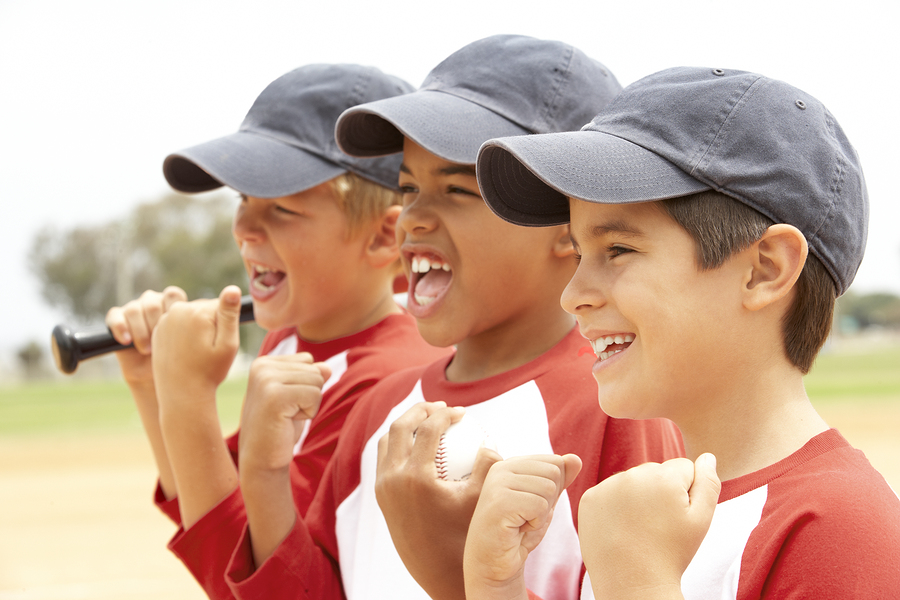 While coaches and parents everywhere are setting snack schedules for sports, now is the best time to let the team know you have a food allergy.  Other parents can't make a wise snack decision without knowing their limitations.  When you report your child's allergy, be sure to offer a few suggestions of categories or brands of food that will be safe.  For example, my son has a peanut, tree nut and sesame seed allergy.  When reporting this to the parent coordinating snacks for my son's flag football team, I let her know that Lays and Sun Chips are safe, all fruit and juices work for us, as do store-bought Rice Krispie treats.
I would also recommend making yourself available for questions.  Leave a phone or email contact.  Making yourself accessible may help prevent food allergy mishaps and accidental exclusion from the team's snack.  Additionally, taking a few minutes to educate others about food allergies can pay off again and again for you and other food allergic families.
If you drop your child off for practice or (s)he plays on a team that you can't always cheer on in person (as you might with a travel or school team), you'll want to spend a few minutes teaching the coaches the signs of an allergic reaction and what to do if they see any.    Use your emergency epinephrine trainer and walk them through a (pretend) injection.  Make sure that your child (and maybe some of his teammates) know that the coach knows how to handle a reaction and to find him should (s)he suspect one coming on in your absence.
If you and the people surrounding your child are prepared, all he or she has to worry about is having fun and making the play.  Go team!